There are times when healing is painful, and in that pain you are looking for a level

of justice and a level of being seen. And I think that's where we are right now.

We're not in the




place where it looks like we're resolving to a place of healing. We are in the space where we




are fighting for that healing.

And part of that is also being honest that you have to see the pain
that you've caused to a community. And I think when we think about how the country is trying
to educate itself to really be intentional about anti-racism. Those are examples of healing,
even though it still may be painful."

– Sharea Farmer
In our latest issue of the Coalition Chronicles Educational Journal, we provide a short and sweet collection of
self- and community-care offering

s. At the end of a terribly challenging year, in which we grappled with injustice and violence, experienced daily anxiety and grieved losses great and small, let us collectively pause and breathe together. We hope that you will find something here to nourish and inspire you.
---
---
Words of Reflection from Executive Director Gricel Santiago-Rivera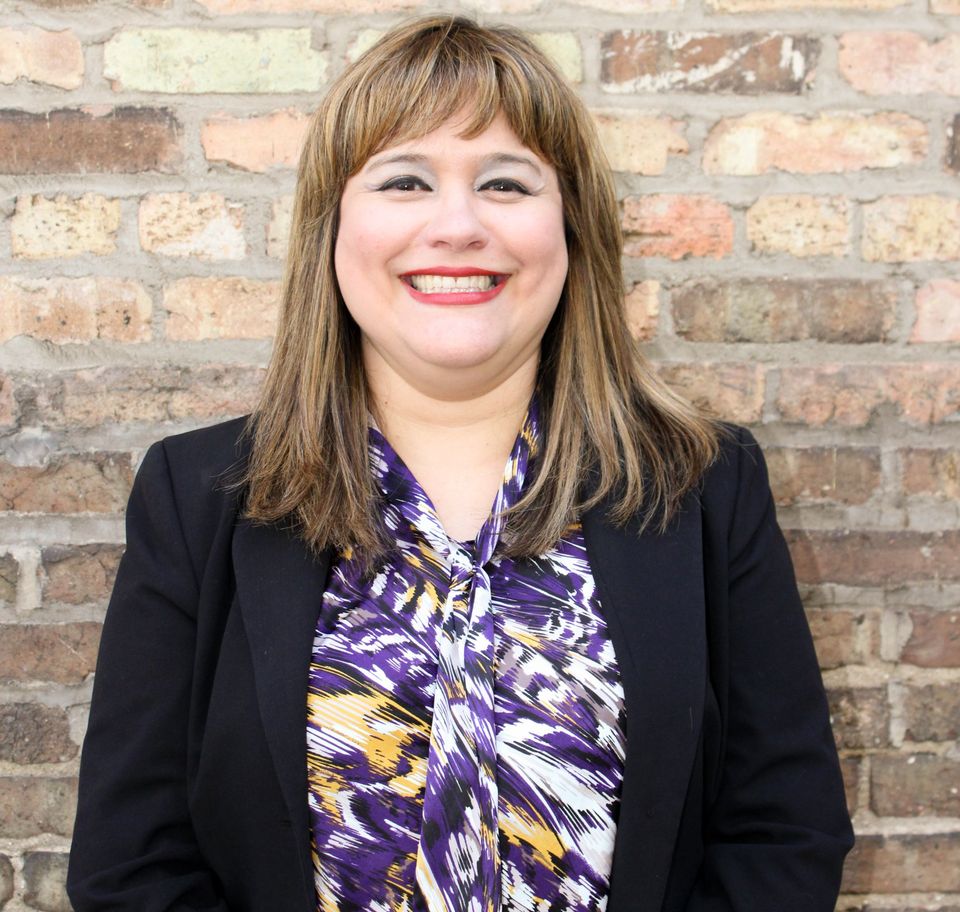 I have fond memories of my childhood home in Puerto Rico; although the yard was not very big, I recall as a little girl thinking what a treasure trove it was. My parents planted herbs, peppers and flowering bushes in the front; fruit trees in the back. Some of my fondest memories are of climbing our guava trees with my brother, finding small rocks to throw at the soursop fruit so that it would fall, or simply eating the mangoes hanging from the low branches. My four siblings and I would spend time just sitting outside, soaking up the sun, and connecting with nature. We took care of ourselves, and each other, through our love of family and the nurturing aspect of nature.
As 2020 comes to a close, here at End Abuse we acknowledge the weight this year will have in our collective consciousness for years to come. A global health pandemic punctuated a multitude of other pandemics, including domestic abuse, sexual assault, child abuse, elder abuse; the murder of George Floyd accentuated racism and white supremacy within them all. This has brought to the forefront systemic issues that curtail survivors' access to services.
We recognize advocates across Wisconsin and the nation, who worked tirelessly all year to ensure that, despite our world's landscape, victims and survivors continued to be served. The increased vicarious trauma, along with heightened anxiety, advocates have experienced in 2020 necessitates this issue of the Coalition Chronicles, which focuses on and celebrates both self-care and community-care. We thank you for your hard work in our fight to end all forms of violence and oppression, and we hope you are able to find in this journal a guava tree you can climb to help you thrive in 2021.
INSIDE THIS ISSUE
Justice & Joy, Sharea Farmer
Poetry, Lucille Clifton; Community Art Molly Costello
Power Hour, Theda New Breast; Life Kit with Sam Sanders
When Work Insists on Coming Home, Dr Gabriela Sehinkman
DV & the Holidays: VAWnet Resources
Mindfulness/Meditation Resources, Greater Good in Action
Workplace Wellness & Leadership Resources; Poetry, Marge Piercy
Mental Health Support: Resources, NCDVTMH
Radical Presence, Lama Rod Owens; Compassion, Kristin Neff; Grounding
Pod-Mapping, Mia Mingus; Poetry, Aracelis Girmay